Pressing is one of the standard manufacturing operation in kovo VESUV. We press different parts, but our main customers are of automotive industry. The basic part is a pressing tool of our own design. When everything is verified on prototypes, we let a hardened tool produce by a specialized manufacturer. We have several types of presses – from 6.3 t up to 63 tons. We use a simple pressing tools as well as complex progressive tools.
Progressive tool pressing – video:
Pressing of pressed elements
Pressing of special pressed elements belongs to a progressive technology. It allows equip the product with connecting elements which help quick and easy assembly of individual parts of more complex assemblies. We use pressing machine PEM SERTER 4.
PEM SERTER 4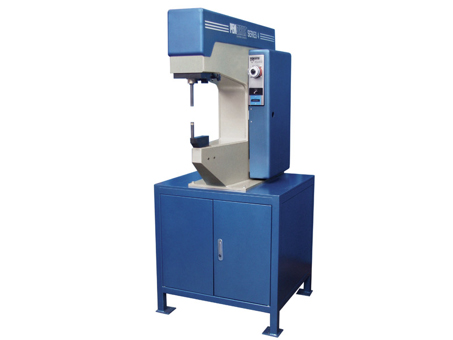 PEM SERTER 3000: